Miscellaneous facts and fun bits
I was caught by my mother standing on a chair using the band saw in my father's Silversmith shop at the age of 5.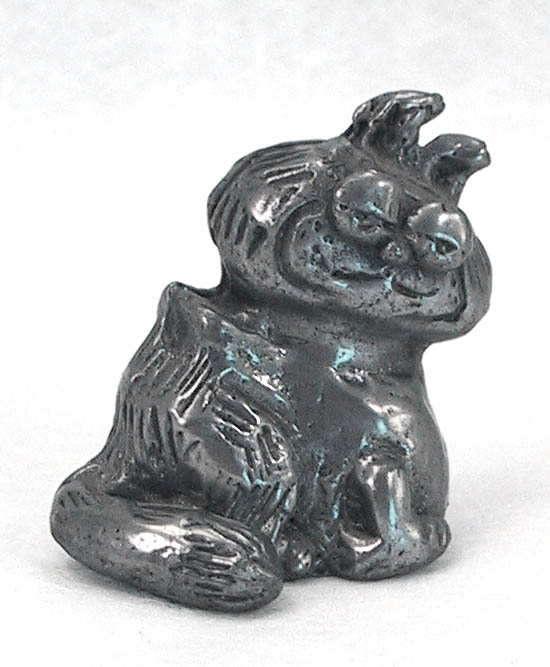 Where I later cast a lead Garfield age 10
I was a butcher for a while, and can still disassemble a chicken with a meat cleaver in less than 60 seconds.
Did you know Kram is MARK backwards?
online game
Links to Friends and other inspirational stuff:
MUNKY KING Chop Show at Comic Con 1 2 3
BIG SHOT TOY WORK'S [SWEAR BEARS]
DASHER extremely unique input software. Well worth the trouble of downloading.
TERMINATOR flame throwing robot of death